Latest News
Stay tuned for latest news coming soon.
Doctors @OnCall4ON take action 2 protect #patients from @OntLiberal cuts 2 #ONhealth #WhitbyOshawa #onpoli #OnRecall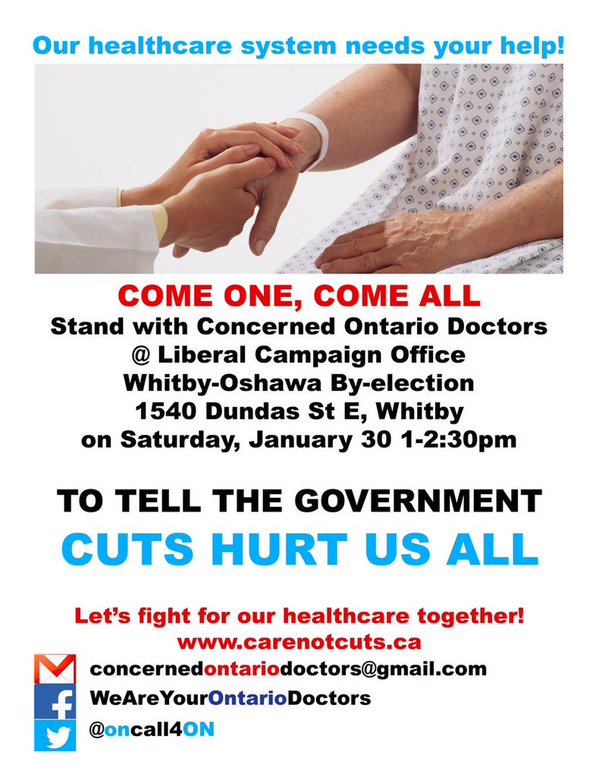 Whitby councillor Elizabeth Roy to run for Liberals in Whitby-Oshawa byelection
James Gault, the Leader for the New Reform Ontario Party will be running in the Whitby-Oshawa by-Election
The NRO support #OnRecall Legislation
Patrick brown "pleased to welcome Lorne Coe as the newest member of the #PCPO team! He will work hard to keep Whitby-Oshawa blue in the upcoming by-election.
Email or message with enquiries
Facebook: facebook.com/OnRecall

Twitter: @OnRecall

E-mail: rob@onrecall.ca